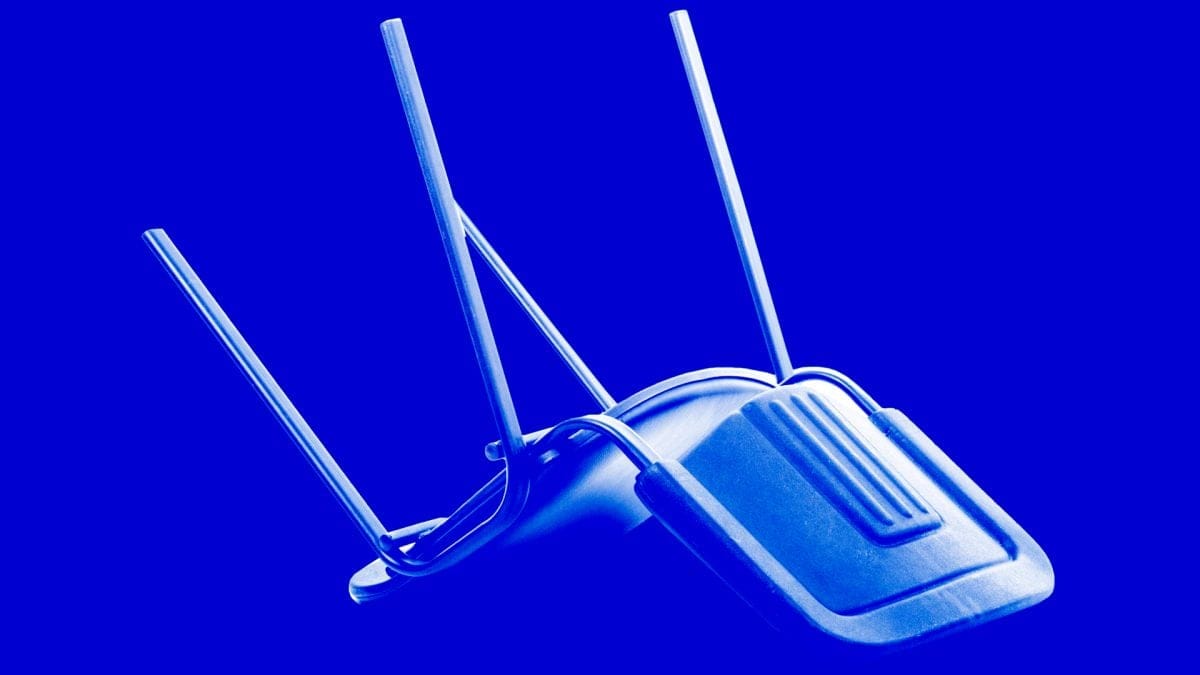 The mystery of Findora: The DeFi project suddenly disowned by its founders
December 26, 2020, 12:26PM EST  ·  6 min read
Quick Take
The sudden departure of most of Findora's founding team was due to concerns about two individuals who are still with the company, The Block has learned.

Findora's recent announcement of an "eight-figure" raise ahead of its ICO was at least partially year-old news. 

It's not clear who exactly is behind a forthcoming ICO.
Whatever is going on behind the scenes at Findora, most of the DeFi project's founding team now wants nothing to do with it.
Subscribe to The Block News+ to
Unlock this Feature
Questions?
If you want to know more about what you get with a Membership, or you need help convincing your manager, we got you covered. You can find the details and learn more about the benefits by clicking the link below.