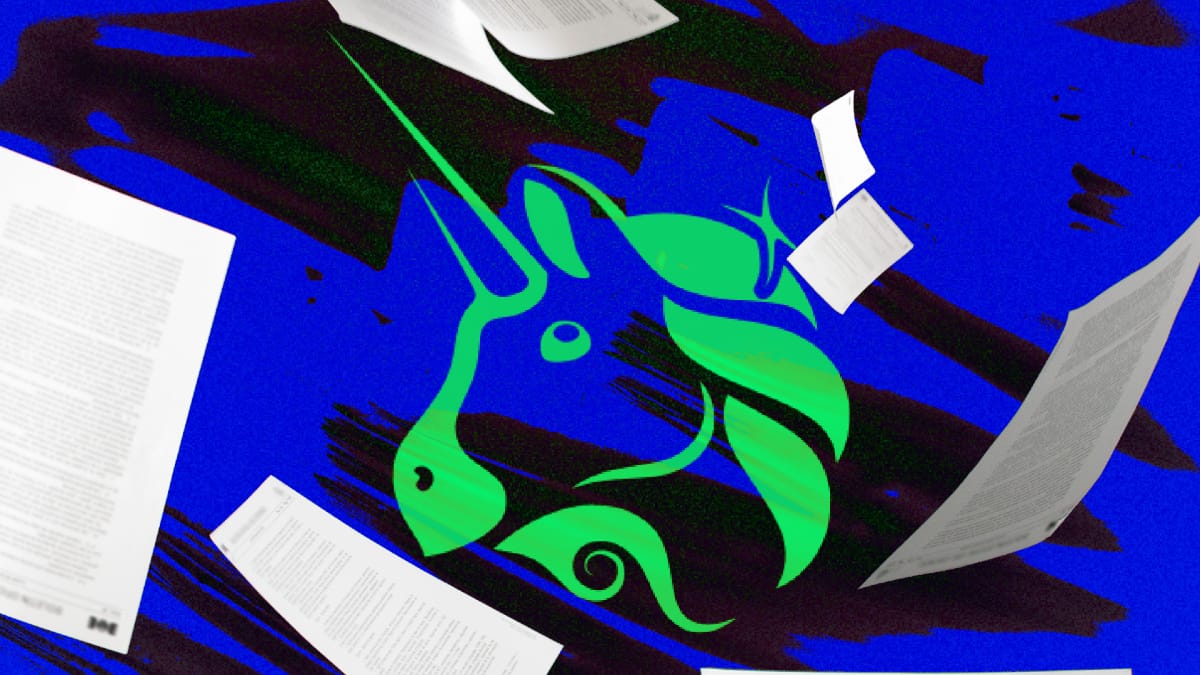 Gridlock around crucial Uniswap vote reflects the challenge of DeFi governance
November 17, 2020, 4:48PM EST  ·  5 min read
Quick Take
Uniswap's liquidity mining program came to an end Monday night.
Community members are scrambling to come up with a new proposal, highlighting the challenges of decentralized governance.
Uniswap's liquidity mining program had come to an end, and now community members are scrambling to propose a new step forward.
Subscribe to The Block News+ to
Unlock this Feature
Questions?
If you want to know more about what you get with a Membership, or you need help convincing your manager, we got you covered. You can find the details and learn more about the benefits by clicking the link below.