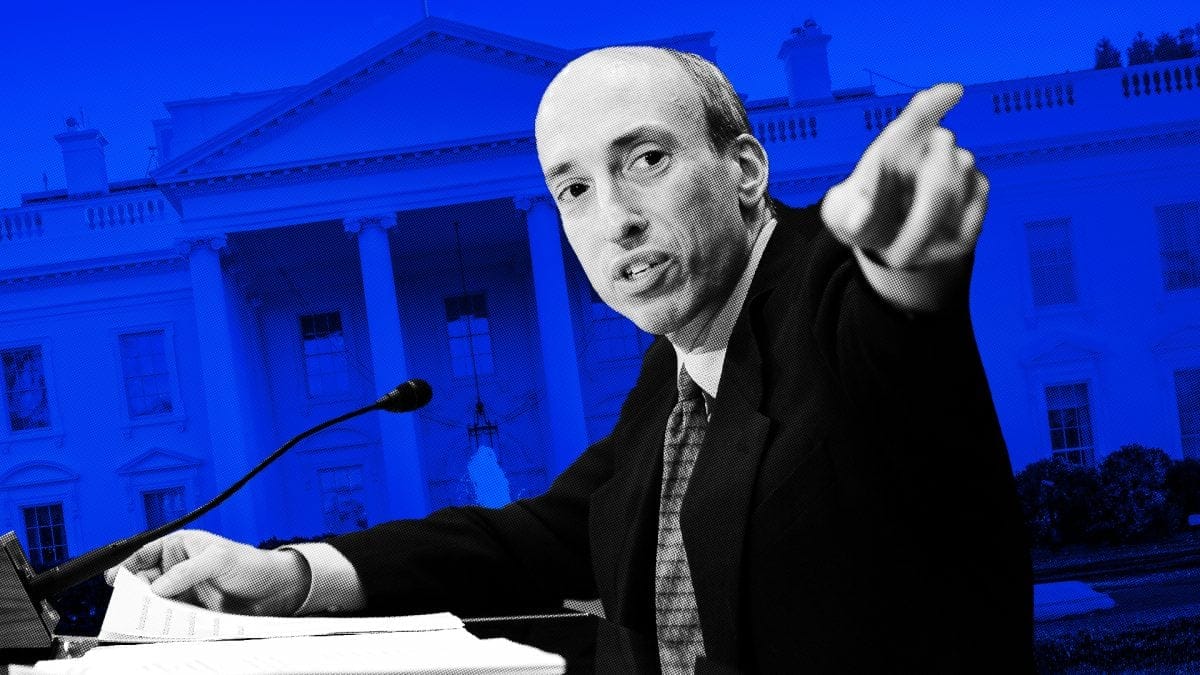 The Biden transition team just added one of the country's most serious thinkers on the future of payments
November 13, 2020, 5:49PM EST  ·  4 min read
Quick Take
Former CFTC chair Gary Gensler is no crypto enthusiast, but he takes the underlying payments technology very seriously.
As an MIT professor, Gensler argued that cryptocurrency has exposed shortcomings in traditional existing payments infrastructure.
The addition of former CFTC chair Gary Gensler to Joe Biden's transition team seems like good news for fans of cryptocurrency technology.
Subscribe to The Block News+ to
Unlock this Feature
Choose Your Plan
Questions?
If you want to know more about what you get with a Membership, or you need help convincing your manager, we got you covered. You can find the details and learn more about the benefits by clicking the link below.