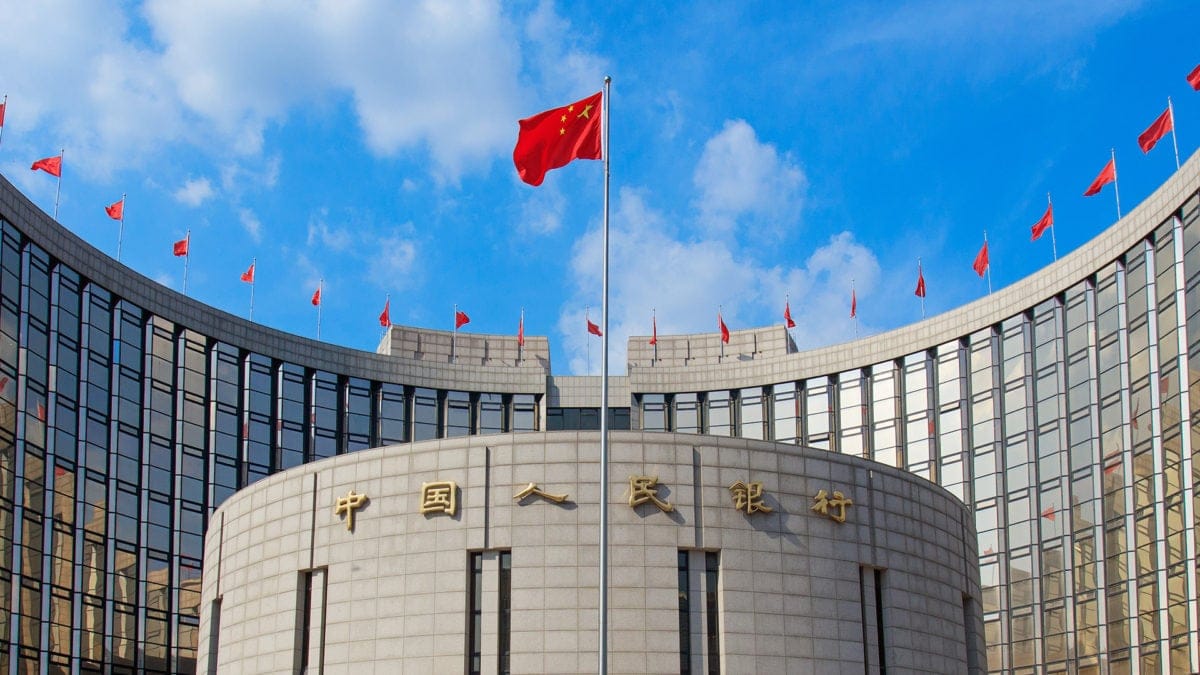 Two big questions ahead of China's central bank digital currency launch
November 5, 2020, 4:53PM EST  ·  7 min read
Quick Take
Will China's central bank digital currency compete with AliPay and WeChat Pay?
How will China's central bank use the digital currency's smart contract capabilities? 
China's central bank digital currency (DC/EP) appears to be advancing quickly toward launch. Still, at least a pair of big questions linger.
Subscribe to The Block News+ to
Unlock this Feature
Choose Your Plan
Questions?
If you want to know more about what you get with a Membership, or you need help convincing your manager, we got you covered. You can find the details and learn more about the benefits by clicking the link below.