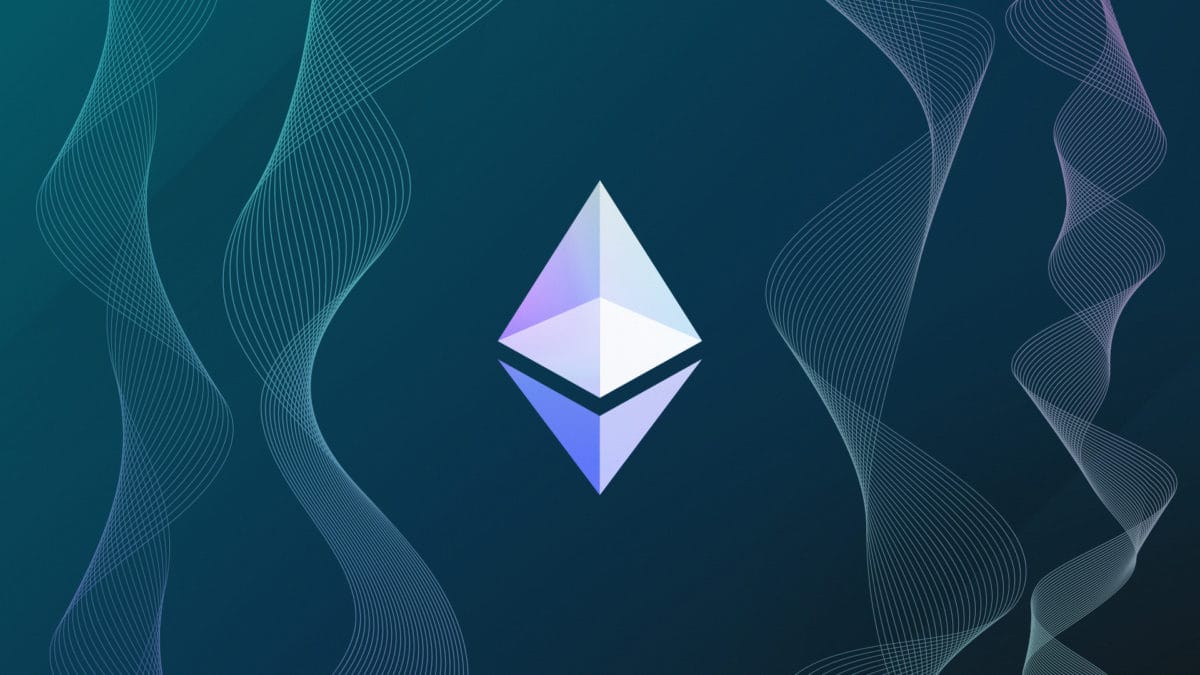 Medalla encounters continued headwinds after Eth2 testnet's weekend turbulence
August 19, 2020, 6:02PM EDT  ·  3 min read
Quick Take
The Medalla testnet encountered "a series of cascading failures" over the weekend.
Developers and participants are working to bring the network back to normal after the participation rate plunged.
But the network has yet to produce new blocks, according to public data.
The Medalla multi-client test network for Ethereum 2.0 ran into some headwinds this past weekend, with the network slowly moving toward recovery since then.
Subscribe to The Block News+ to
Unlock this Feature
Choose Your Plan
Questions?
If you want to know more about what you get with a Membership, or you need help convincing your manager, we got you covered. You can find the details and learn more about the benefits by clicking the link below.