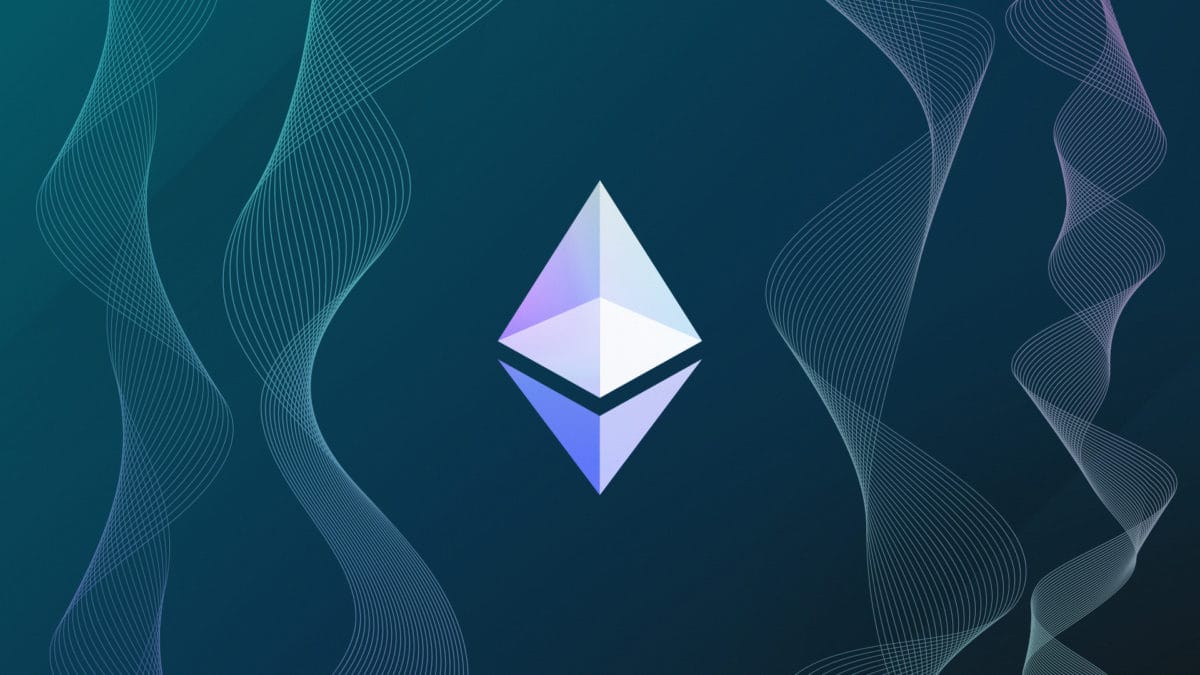 'Backrunning' bots are driving up Ethereum transaction costs as they chase the best trades
August 12, 2020, 6:09PM EDT  ·  3 min read
Quick Take
Trading bots trying to get the best spot in Ethereum transaction blocks have resulted in a surge in gas expenditures.
The result: transaction prices on the network are hitting new highs.
Ethereum transaction costs are soaring, and bots trying to obtain the best possible trades are being blamed.
Subscribe to The Block News+ to
Unlock this Feature
Choose Your Plan
Questions?
If you want to know more about what you get with a Membership, or you need help convincing your manager, we got you covered. You can find the details and learn more about the benefits by clicking the link below.