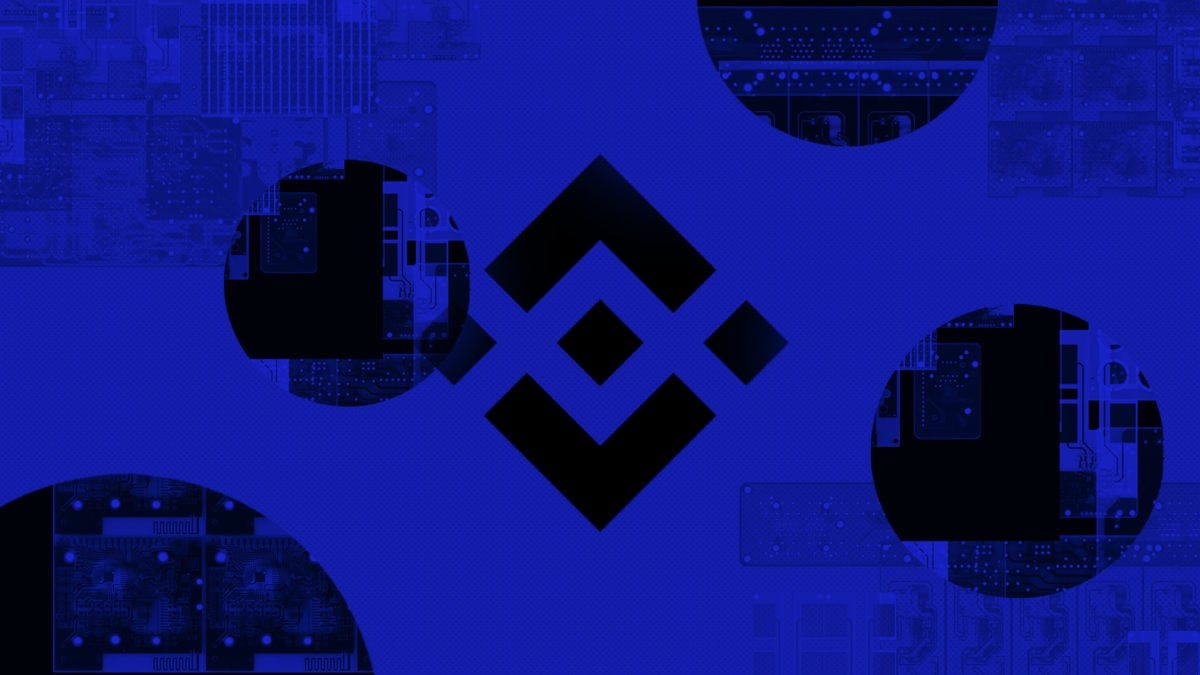 Will Binance's mining pool dominate the market? Other pool operators don't think so
May 15, 2020, 3:33PM EDT  ·  5 min read
Quick Take
Binance recently ventured into the business of mining pools. Will it grow too big? Market participants reached by The Block are doubtful
F2Pool's Thomas Heller, for instance, said in the next 3-6 months, Binance could control 5-10% of bitcoin network's hash rate
CoinMint's Michael Maloney said he doesn't expect Binance pool to grow beyond 10% of the hash rate
Other experts shared concerns about centralization in the long-term
Binance recently got into the mining pool business. While the exchange's move is good for competition, some concerns and challenges remain, other mining pool operators and industry experts told The Block.
Subscribe to The Block News+ to
Unlock this Feature
Questions?
If you want to know more about what you get with a Membership, or you need help convincing your manager, we got you covered. You can find the details and learn more about the benefits by clicking the link below.