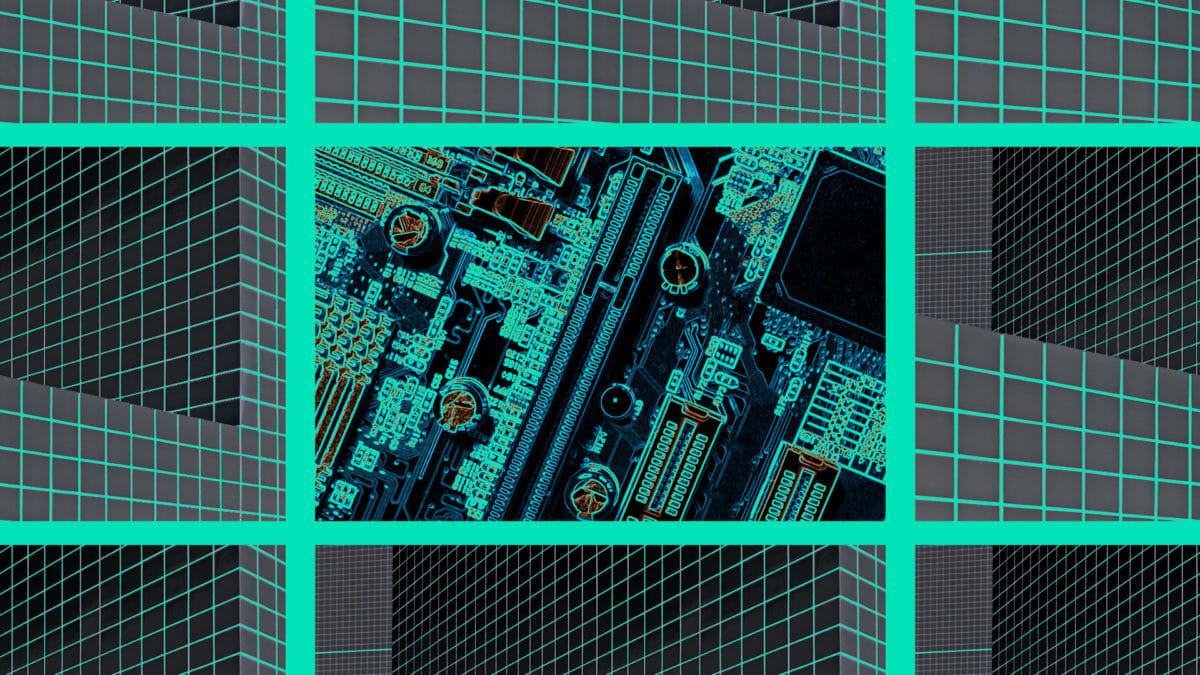 As local governments in China adopt blockchain, commercial banks edge out the competition from tech firms
May 11, 2020, 4:57PM EDT  ·  4 min read
Quick Take
In the Chinese city of Xiong'an, some construction companies are required to use blockchains if they want to participate in government infrastructure projects 

Xiong'an exemplifies the scale at which the blockchain technology is being deployed in China, where the government is driving for the adoption with significant fundings and lucrative deals. 

Tech giants such as Alibaba and Tencent are also deploying their own blockchain solutions at scale, with a different market focus
Xiong'an, President Xi's dream city, exemplifies the scale at which the blockchain technology is being deployed in China, where the government is pushing for adoption with significant funding and lucrative deals. 
Subscribe to The Block News+ to
Unlock this Feature
Choose Your Plan
Questions?
If you want to know more about what you get with a Membership, or you need help convincing your manager, we got you covered. You can find the details and learn more about the benefits by clicking the link below.