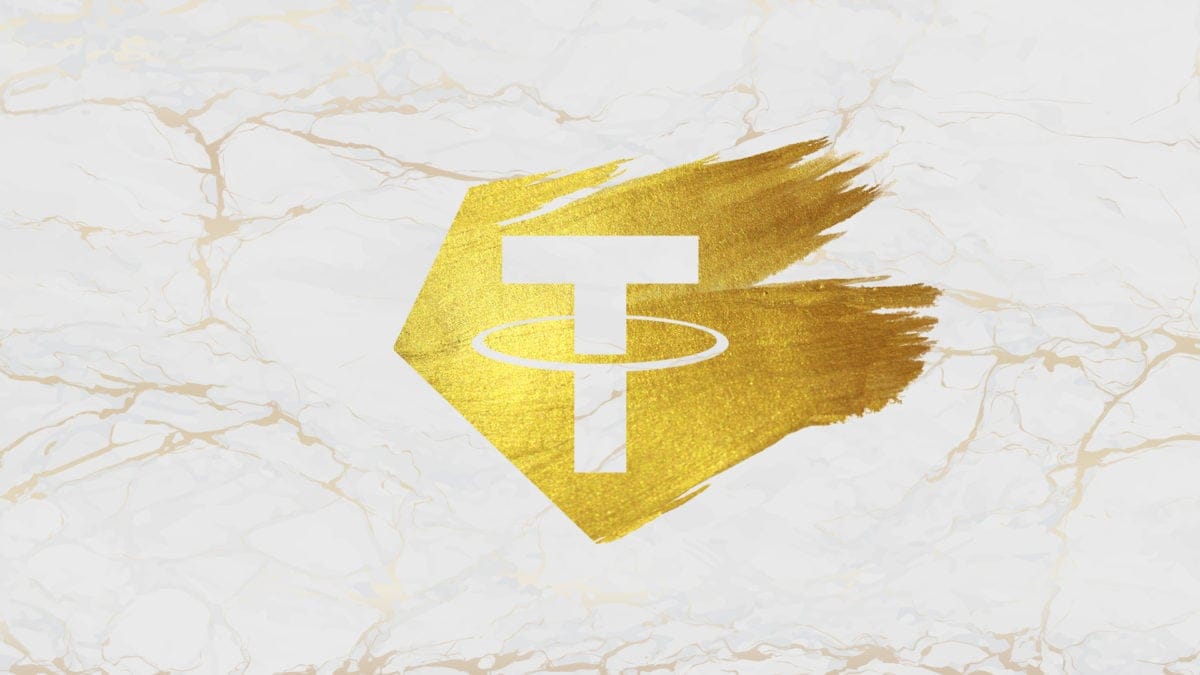 Gold supply issues are putting pressure on a stablecoin tied to the precious metal
March 25, 2020, 4:26PM EDT  ·  2 min read
Quick Take
As gold enjoys a historic rally, companies and traders are reporting issues sourcing the precious metal
That has put pressure on Tether, which operates a gold stablecoin, to find new sources of gold
Paxos, meanwhile, is reporting record interest in its PAX Gold product.
Traders are having trouble sourcing gold amidst coronavirus lockdown, and that's impacting Tether's gold-backed stablecoin.
Subscribe to The Block News+ to
Unlock this Feature
Choose Your Plan
Questions?
If you want to know more about what you get with a Membership, or you need help convincing your manager, we got you covered. You can find the details and learn more about the benefits by clicking the link below.