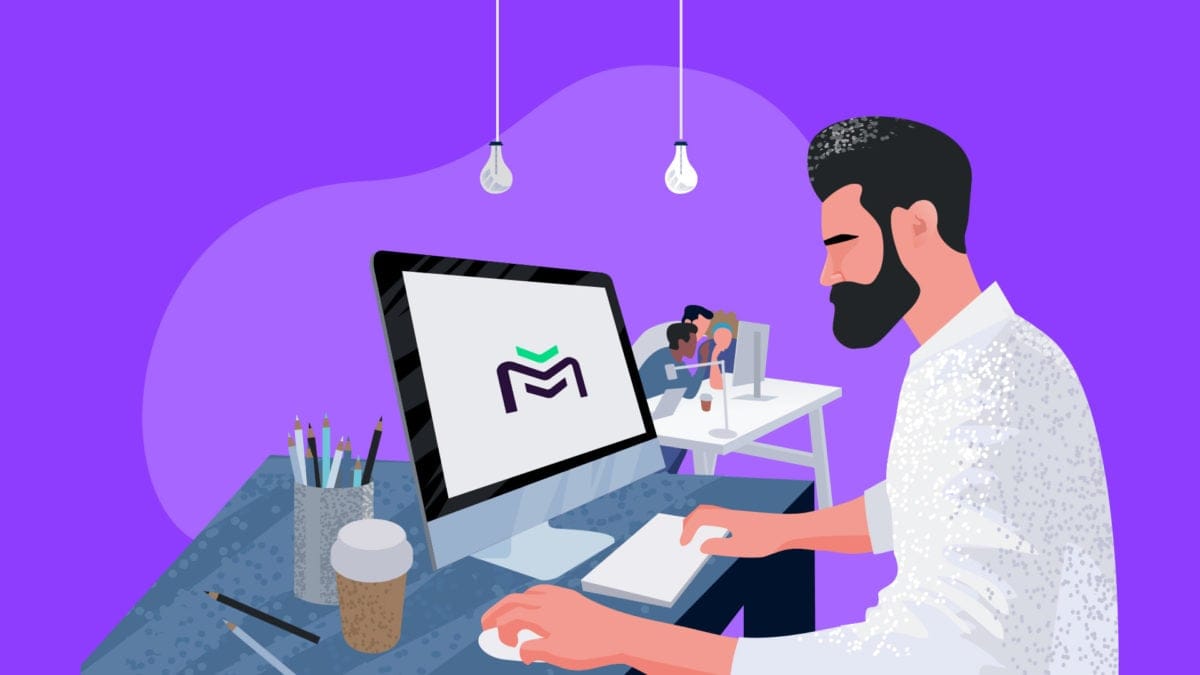 $500 million in crypto spot trades in less than a year: A deep dive into the rise of Jihan Wu's Matrixport
January 27, 2020, 11:05AM EST  ·  4 min read
Quick Take
Launched less than a year ago, Jihan Wu's new company Matrixport has already accumulated over $500M in assets under management, processed $500M spot trades, and created $100M in outstanding loans, according to the firm. 
The firm is focused on helping miners manage their risks, although it also draws a large retail crowd 
The Block took a deep dive into Matrixport's various risk management and financial services offerings.
The Block takes a deep dive into Matrixport, the crypto-focused financial services firm founded by Bitmain's Jihan Wu.
Asia
Bitcoin
Capital Markets
China
Custody
Lending
Mining
OTC