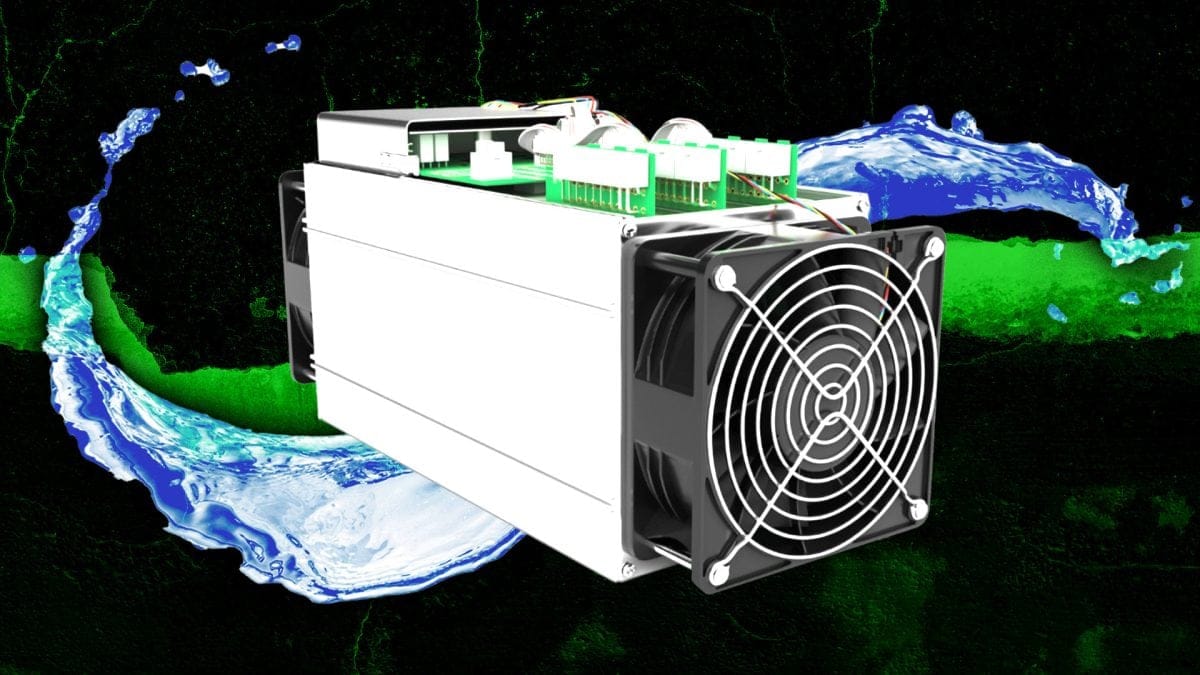 Bitcoin miners are racing to deploy cooling systems that use liquid instead of air
July 15, 2022, 1:22PM EDT  ·  7 min read
Quick Take
As the geography of bitcoin mining changes, immersion cooling technologies have become increasingly popular over traditional air cooling methods.
At the forefront of this shift are Riot and Argo, two companies that have invested in large-scale facilities in Texas.
The geography of the bitcoin mining network is shifting — and that has miners looking for new ways to deal with the heat.
Subscribe to The Block News+ to
Unlock this Feature
Questions?
If you want to know more about what you get with a Membership, or you need help convincing your manager, we got you covered. You can find the details and learn more about the benefits by clicking the link below.