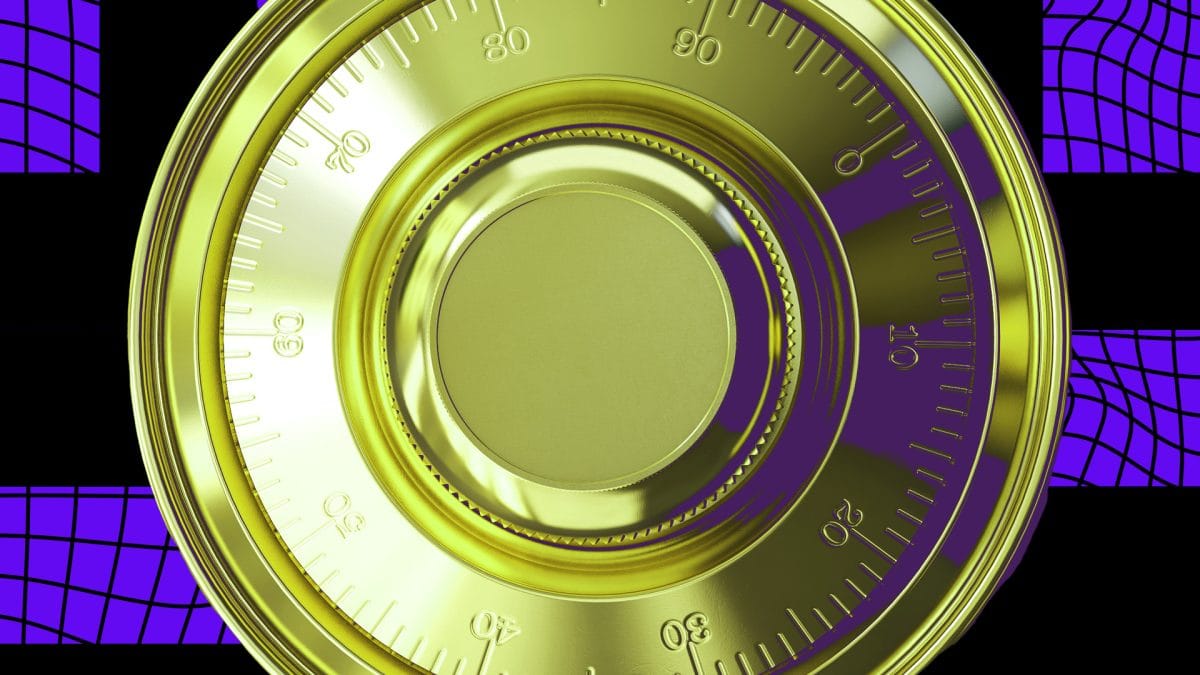 Why this 59-year-old security firm thinks your crypto belongs in its vault
May 28, 2022, 2:00AM EDT  ·  6 min read
Quick Take
The Block got a tour of Malca-Amit's London vault, where it's starting to embrace crypto custody by storing cold wallets.
The firm sees an opportunity as less than 1% of the global crypto market is currently insured.
Concrete-and-steel security firms are keen to take a slice of the $100 billion market for crypto custody.
Subscribe to The Block News+ to
Unlock this Feature
Questions?
If you want to know more about what you get with a Membership, or you need help convincing your manager, we got you covered. You can find the details and learn more about the benefits by clicking the link below.
Custody
Market Structure
Security