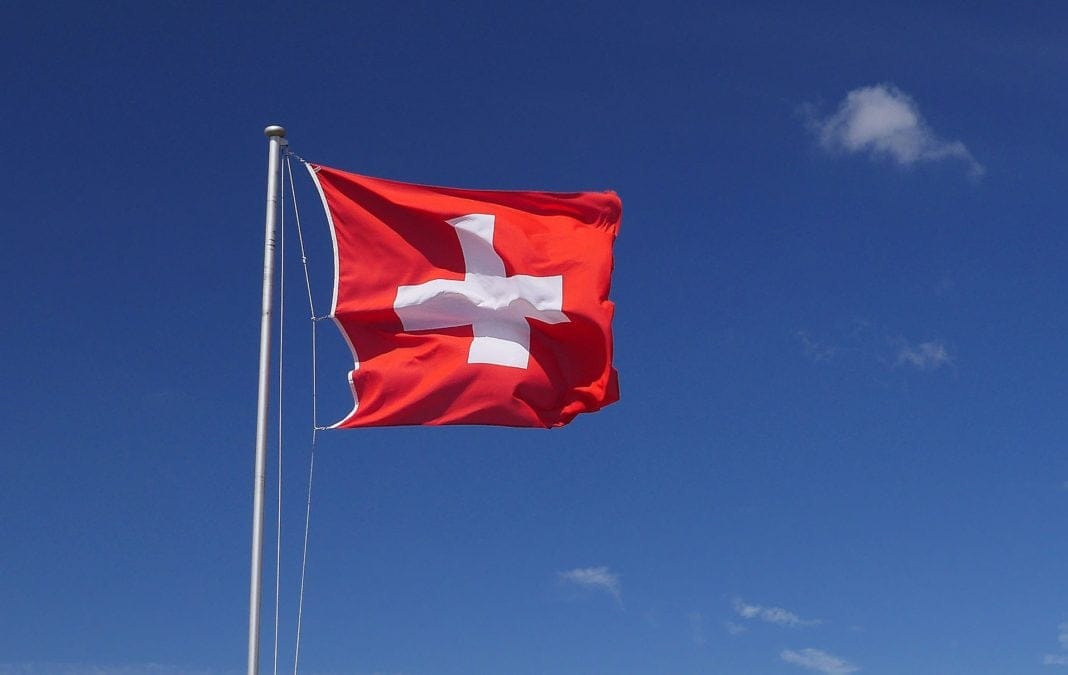 Switzerland's marquee digital assets projects are finally coming together
November 6, 2021, 11:23AM EDT  ·  4 min read
Quick Take
SDX, the digital asset exchange developed by SIX Group, will launch before the end of the year, according to a Swiss central banker.

The Swiss National Bank itself has concluded yet more trials with CBDC, which could ultimately come to be used by SDX.
The curtain will be raised on some of Switzerland's most significant digital assets projects by year-end, sources tell The Block.
Subscribe to The Block News+ to
Unlock this Feature
Questions?
If you want to know more about what you get with a Membership, or you need help convincing your manager, we got you covered. You can find the details and learn more about the benefits by clicking the link below.