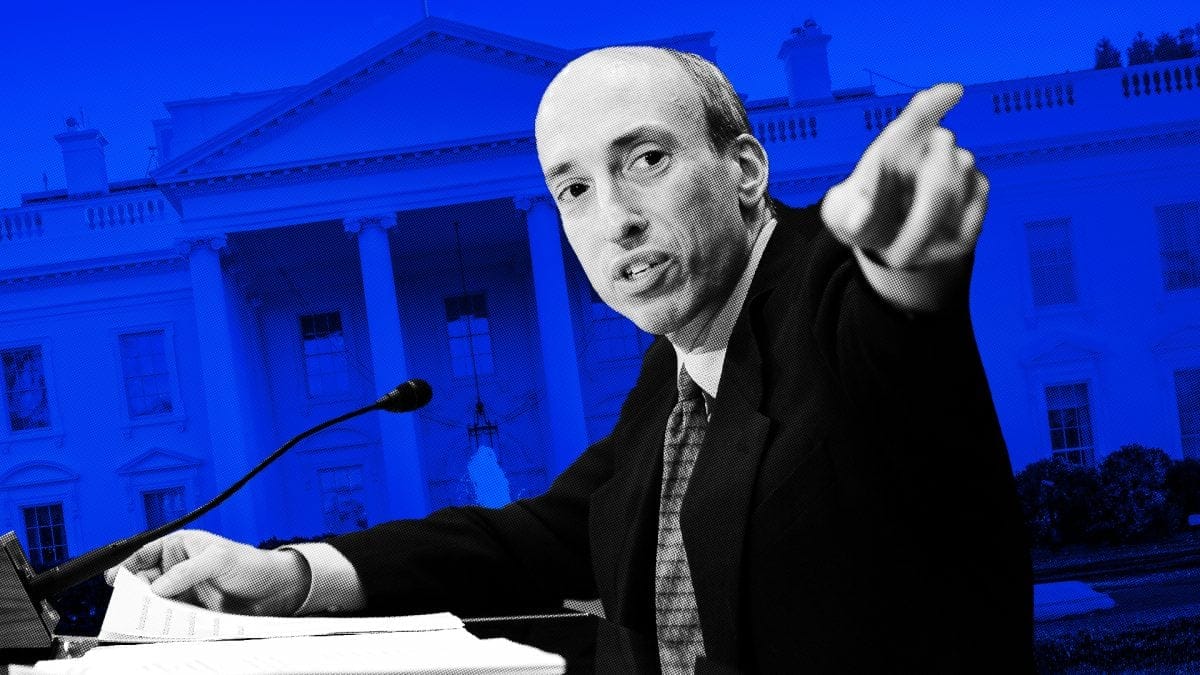 What the launch of bitcoin futures ETFs means in the quest for a bitcoin spot ETF
October 26, 2021, 5:00PM EDT  ·  7 min read
Quick Take
The first bitcoin-based ETFs have finally launched in the U.S. — but they are tied to bitcoin futures, not bitcoin itself. 
Why are regulators happy to allow futures ETFs but not bitcoin spot ETFs? And what does this mean for issuers still hoping to launch spot ETFs?
Regulators in the US have allowed the listing of bitcoin futures ETFs. What does that mean for those still hoping for a bitcoin spot ETF?
Subscribe to The Block News+ to
Unlock this Feature
Questions?
If you want to know more about what you get with a Membership, or you need help convincing your manager, we got you covered. You can find the details and learn more about the benefits by clicking the link below.
Bitcoin
Capital Markets
Regulation