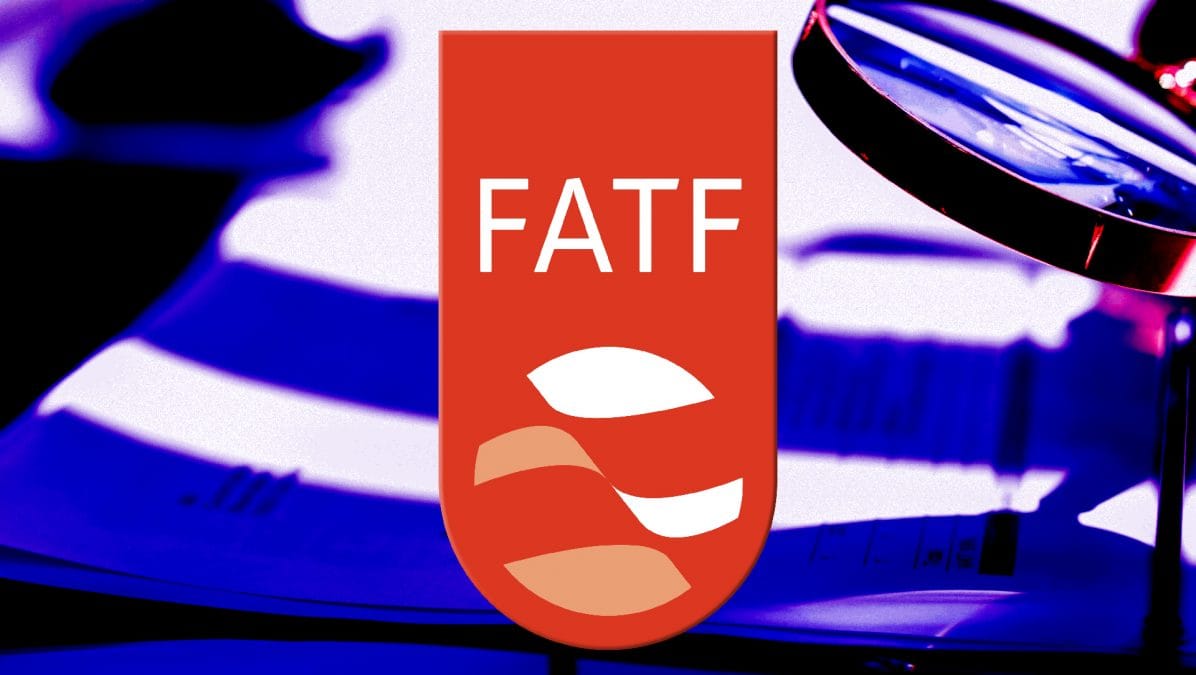 FATF's long-debated crypto guidance is almost finalized — here's what to expect
October 12, 2021, 4:44PM EDT  ·  5 min read
Quick Take
The Financial Action Task Force says it will publish its final cryptocurrency guidance by November.
Two controversial pieces — the so-called travel rule and the definition of a "virtual asset service provider" — have the potential to transform the industry.
The world's anti-money-laundering watchdog is on the verge of wrapping up a controversial two-year-long process to develop the rules.