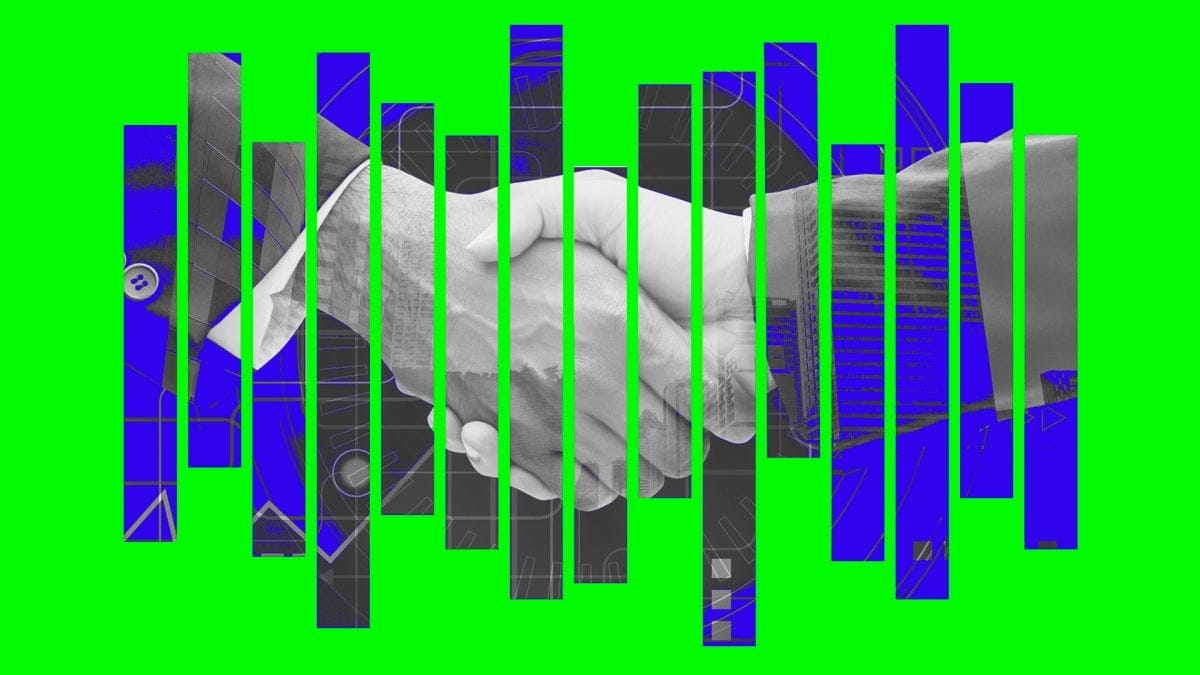 Crypto M&A has reached an all-time high and it's not expected to stop surging any time soon
October 8, 2021, 1:55PM EDT  ·  3 min read
Quick Take
The number of crypto M&A deals in 2021 is already double what it was in 2020.
The larger trend reflects the overall maturity of the crypto industry, particularly the number of large firms with the capacity to buy up smaller ones.
Big crypto firms are hiring roles focused specifically on mergers and acquisitions, and eyeing potential acquisition targets.
Capital Markets
Exchanges
Mergers & Acquisitions
The Block