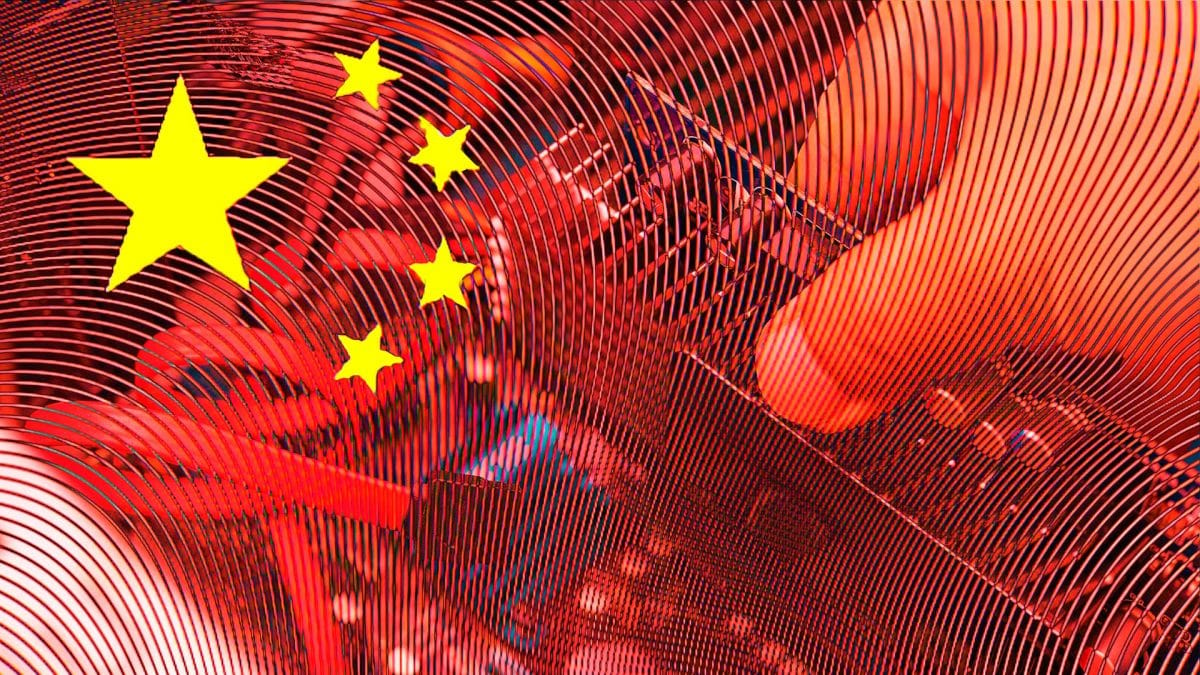 At-home GPU crypto mining is surging in China — for now
September 24, 2021, 12:55PM EDT  ·  4 min read
Quick Take
The Block recently looked into the sales and retailer reviews for customized GPU mining cases sold by merchants on the e-commerce platform Taobao.
It appears a growing number of Chinese users are buying the idea of mining at home with GPUs in recent months after China's crackdown over industrial facilities.
But they could face serious headwinds as Chinese government toughens up its measures.
After China's crypto mining crackdown this summer, it appears that at-home mining with GPUs has made a comeback over the past several months.