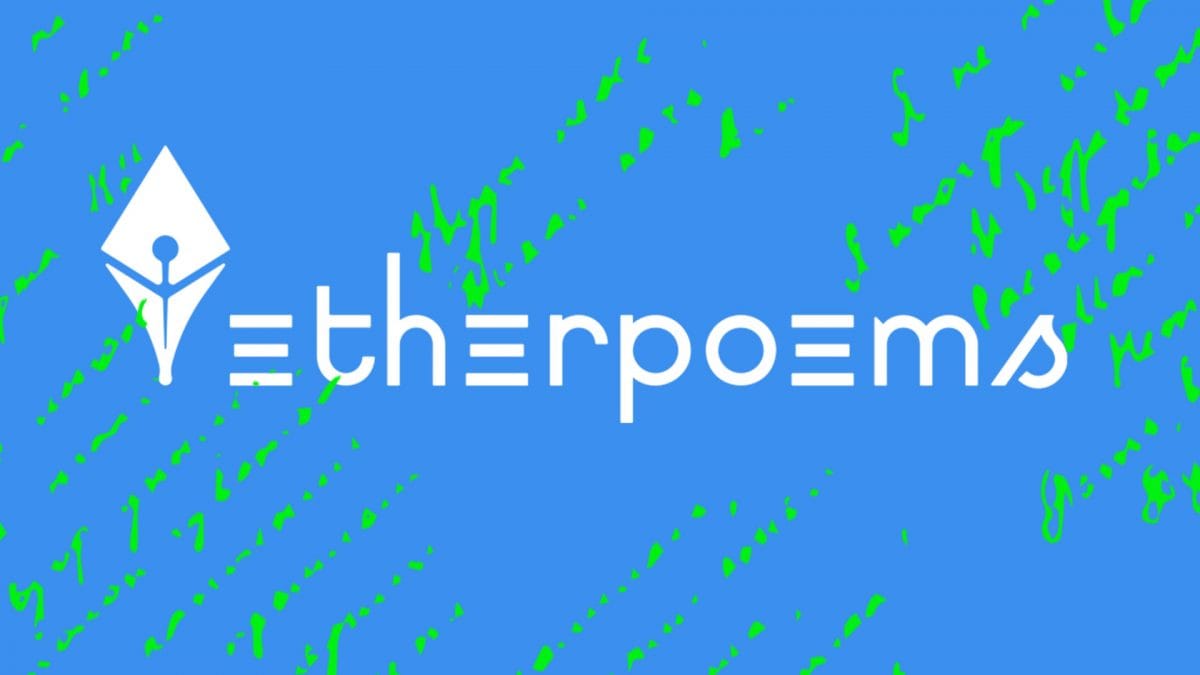 This NFT project is literally putting poetry on the blockchain
August 25, 2021, 2:38PM EDT  ·  4 min read
Quick Take
Etherpoems is a new non-fungible token (NFT) collective that is minting poems and putting them directly on-chain.
So far, the project has released two collections of poetry NFTs. 
Despite Etherpoems' novelty, the collective has struggled to generate the same level of activity as other NFT projects that have recently taken the cryptoverse by storm. 
Etherpoems is a new non-fungible token collective that is determined to turn poems into digital assets.
Subscribe to The Block News+ to
Unlock this Feature
Questions?
If you want to know more about what you get with a Membership, or you need help convincing your manager, we got you covered. You can find the details and learn more about the benefits by clicking the link below.