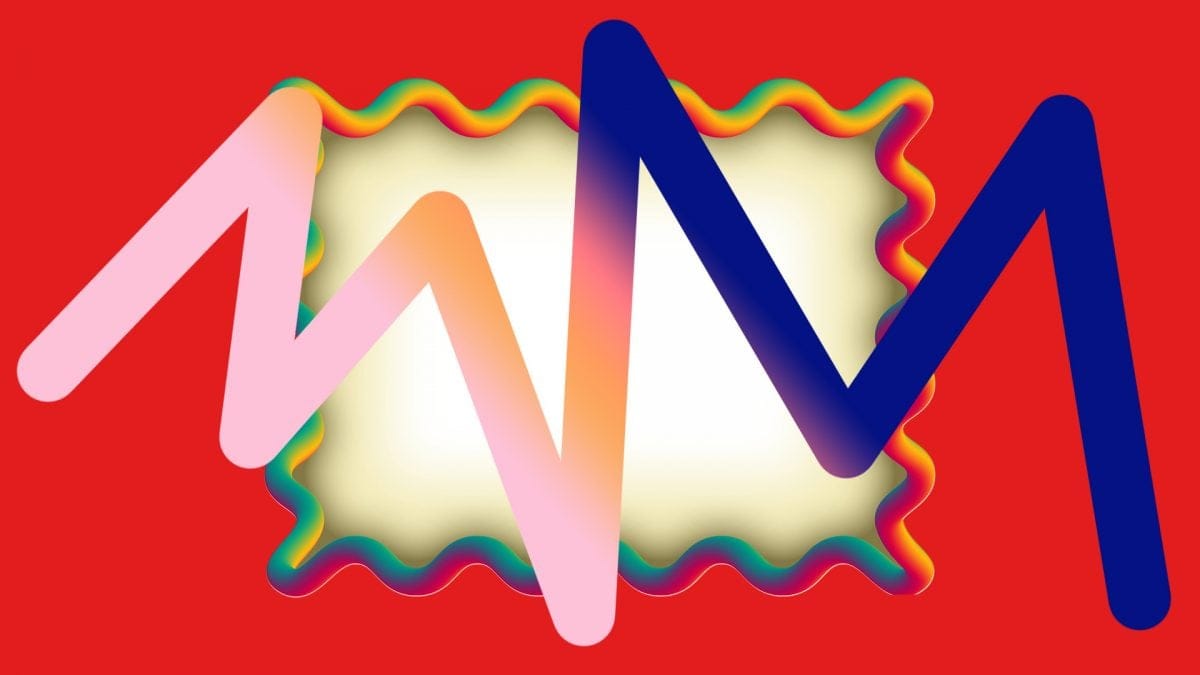 Squiggles maker Art Blocks 'can't keep art live on the platform' amid NFT frenzy
August 21, 2021, 10:24AM EDT  ·  6 min read
Quick Take
Art Blocks has been one of the big winners in a resurgent NFT market.

But the platform has seen artworks hoovered up so quickly that it has had to find ways to slow down crypto speculators.  
The Block recently sat down with Erick Calderon, CEO of Art Blocks, to get his take on why the platform has seen such sensational sales.
Subscribe to The Block News+ to
Unlock this Feature
Choose Your Plan
Questions?
If you want to know more about what you get with a Membership, or you need help convincing your manager, we got you covered. You can find the details and learn more about the benefits by clicking the link below.