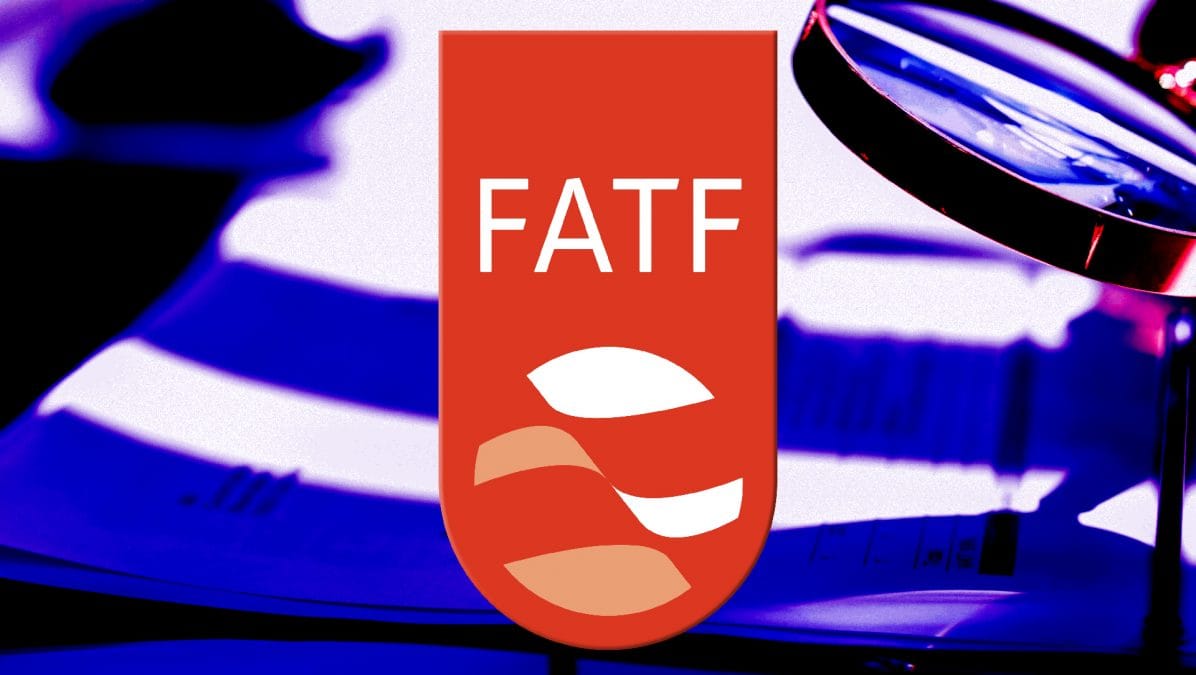 A question for the Financial Action Task Force: What exactly counts as a VASP?
April 23, 2021, 11:12AM EDT  ·  6 min read
Quick Take
A new draft guidance on cryptocurrency from the Financial Action Task Force raises the bar for cryptocurrency regulation.
The document appears to expand the definition of a key term: virtual asset service provider, or VASP.
The global anti-money-laundering watchdog has raised the bar for crypto regulation. But it has also left a crucial definition unclear.
Subscribe to The Block News+ to
Unlock this Feature
Choose Your Plan
Questions?
If you want to know more about what you get with a Membership, or you need help convincing your manager, we got you covered. You can find the details and learn more about the benefits by clicking the link below.