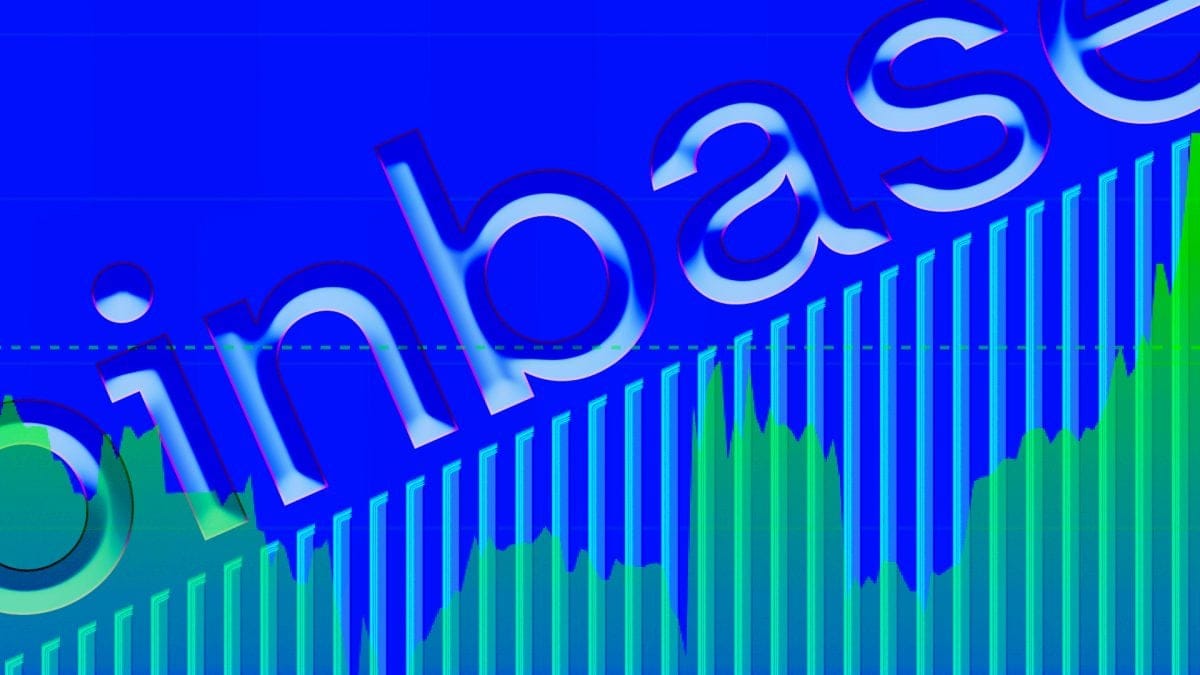 For some investors, Coinbase's stock is a stand-in for the long-awaited bitcoin ETF
April 21, 2021, 3:20PM EDT  ·  3 min read
Quick Take
A bitcoin ETF has yet to be approved in the U.S.
But for some investors, Coinbase stock can serve as a stand-in by providing structured, indirect exposure to bitcoin.
For years, U.S. regulators have blocked a bitcoin ETF. Now some investors say Coinbase stock is the next best thing.
Subscribe to The Block News+ to
Unlock this Feature
Choose Your Plan
Questions?
If you want to know more about what you get with a Membership, or you need help convincing your manager, we got you covered. You can find the details and learn more about the benefits by clicking the link below.