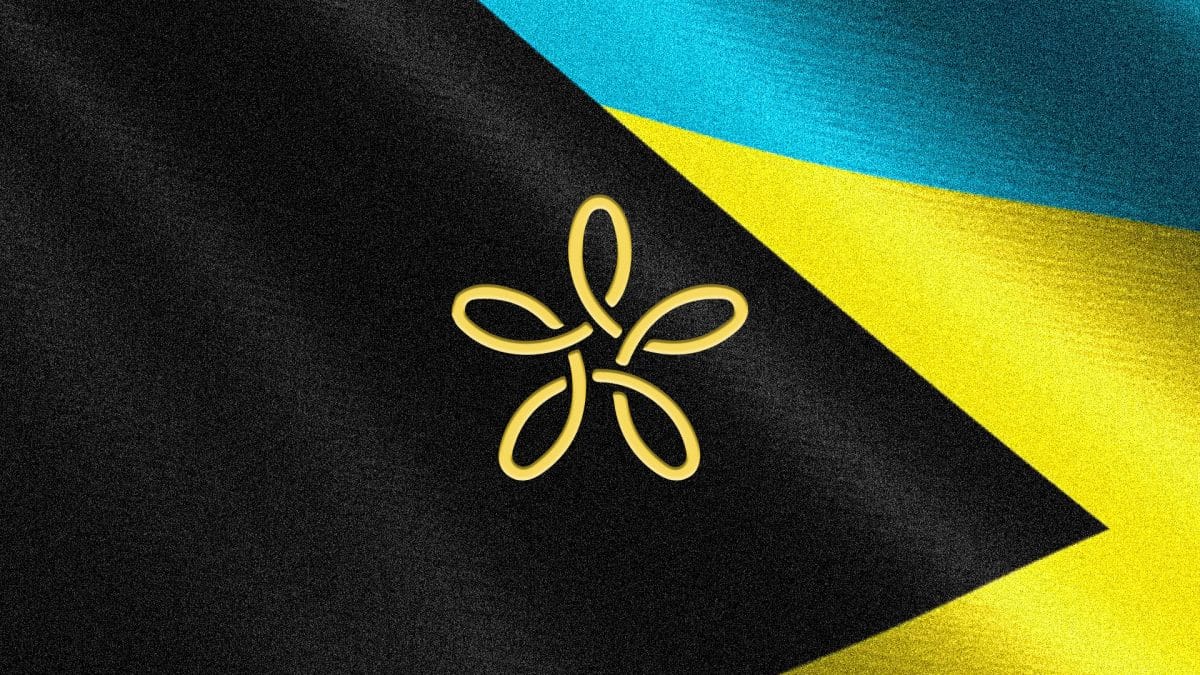 Here's what happened when I tried to use the Bahamian Sand Dollar
April 12, 2021, 2:37PM EDT  ·  6 min read
Quick Take
For the past half-year, the Bahamas has been rolling out the world's first functional central bank digital currency, but the process has been uneven.
Near the end of March, the government stepped up its efforts to get the Sand Dollar in use. 
The Block decided to try out the Sand Dollar for ourselves.
The Sand Dollar is the world's first live central bank digital currency. The Block took it for a spin.
Subscribe to The Block News+ to
Unlock this Feature
Choose Your Plan
Questions?
If you want to know more about what you get with a Membership, or you need help convincing your manager, we got you covered. You can find the details and learn more about the benefits by clicking the link below.