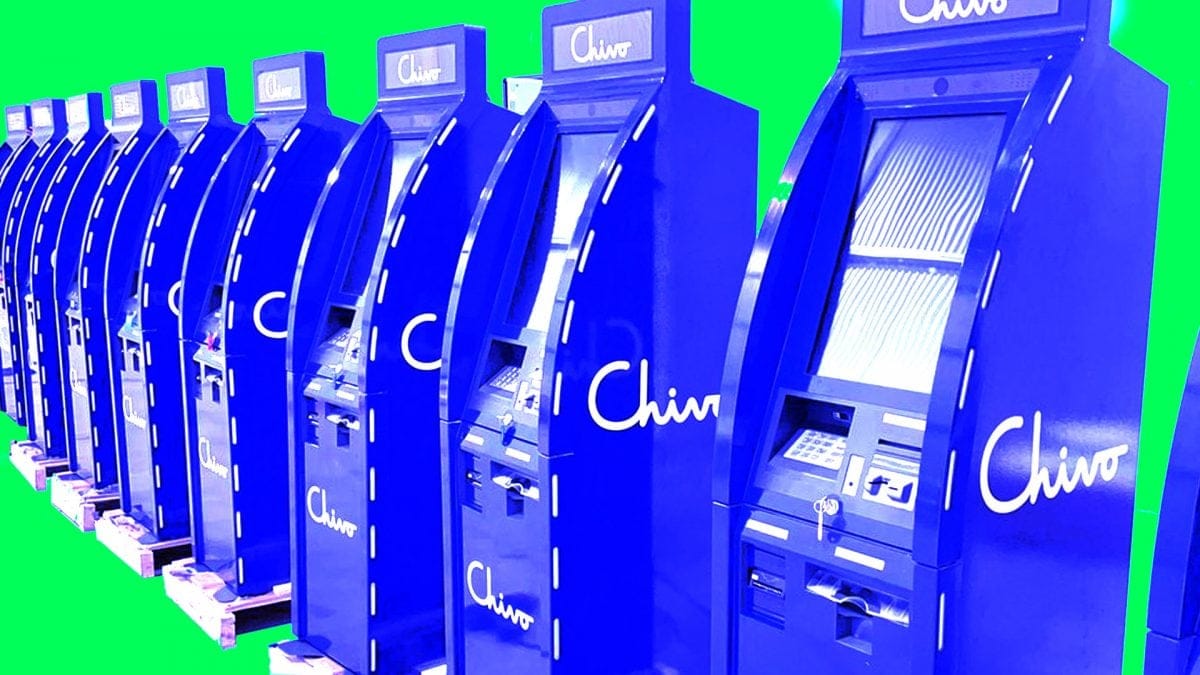 A who's who behind El Salvador's Chivo bitcoin wallet project
September 23, 2021, 3:55PM EDT  ·  6 min read
Quick Take
Several foreign companies play a role in El Salvador's Chivo wallet application, which launched on September 7.
Getting a full picture of the players involved has required piecing together various announcements and arguably has not been straightforward. 
Several companies are working behind the scenes on El Salvador's bitcoin project. Here's a roster of the players and their roles.
Subscribe to The Block News+ to
Unlock this Feature
Questions?
If you want to know more about what you get with a Membership, or you need help convincing your manager, we got you covered. You can find the details and learn more about the benefits by clicking the link below.