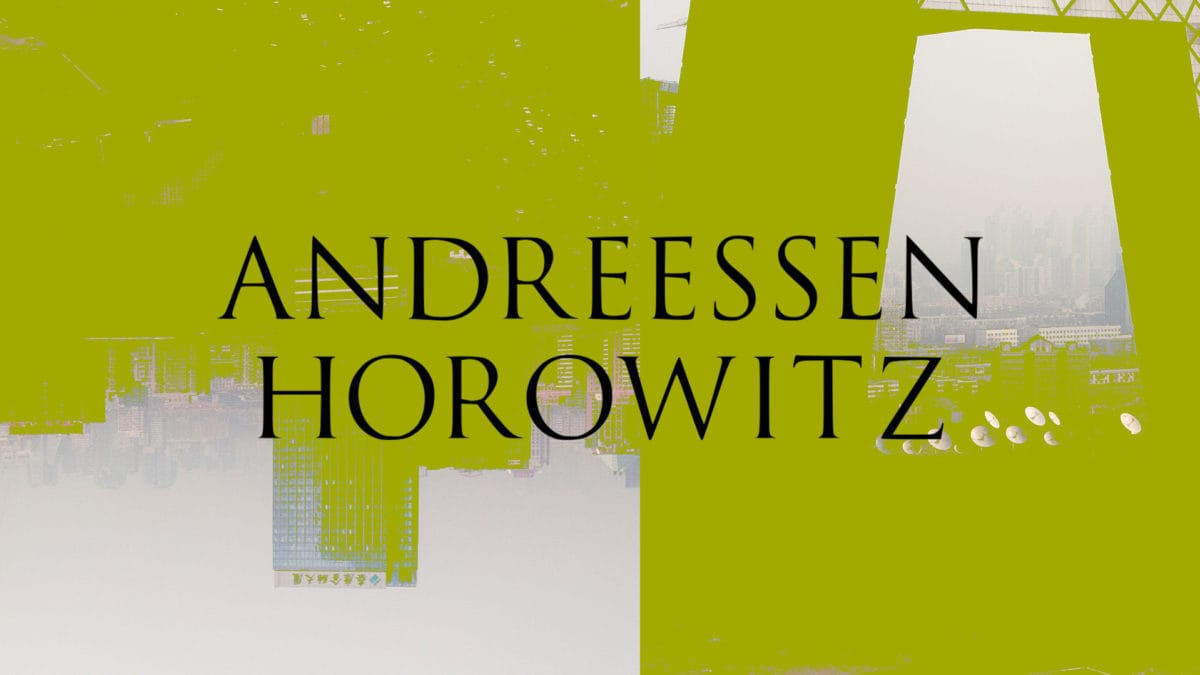 Mapping out a16z Crypto's portfolio
February 2, 2021, 5:10AM EST  ·  7 min read
Quick Take
Andersson Horowitz (a16z), the renowned venture capital firm out of Silicon Valley, has been an early investor in digital assets, investing in the sector as far back as 2013
In April 2020, A16Z raised $515 million for a second crypto-specific fund, totaling $865M under management across the two funds
In total, the firm's active portfolio consists of at least 32 startups and protocols across eleven verticals, which The Block has mapped out. This is the second iteration of a16z' portfolio map and an update to our previous coverage.
Andersson Horowitz is one of the most renowned venture capital firms to come out of Silicon Valley. Founded in 2009 by Marc Andreessen and Ben Horowitz, the firm made early bets on several high profile software startups like Skype, Facebook, Airbnb, Twitter, and Lyft. The firm was an early investor in digital assets, investing in […]
This report is for Research Members
Join The Block Research for exclusive research like this
Gain access to this research piece and 100s of others, including ecosystem maps, company profiles, and topics spanning DeFi, CBDCs, banking and markets. Together with additional services, we help organizations understand what's happening in the rapidly developing digital asset ecosystem.
Learn More
Already a Research Member? Sign In