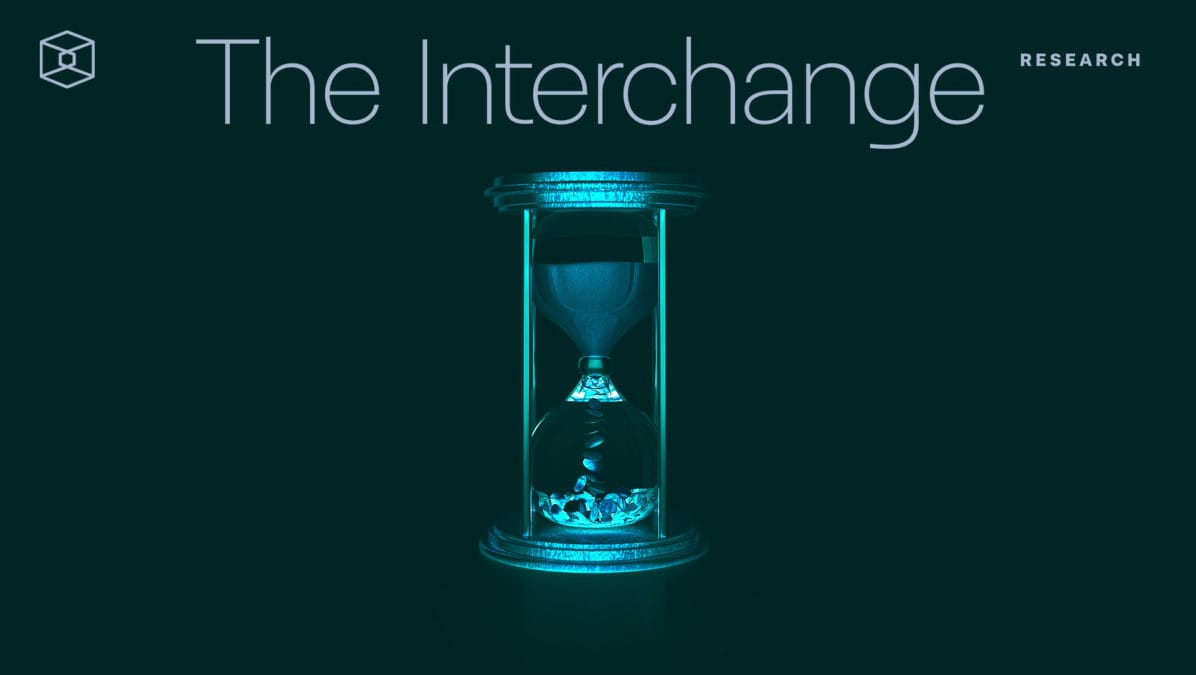 The Interchange: Crypto is now a trillion dollar asset class. What now?
January 7, 2021, 7:00AM EST  ·  5 min read
Quick Take
No surprise, digital asset investors have never been more bullish as crypto clears $1 trillion in total value for the first time ever
7 days into 2021 and it has already been a year of firsts for crypto. Headlined by the total market value of all outstanding digital assets clearing more than a trillion dollars for the first time ever, several crypto metrics are now (again) measured in the trillions — including annual on-chain transaction volumes of stablecoins, […]
Established in 2018, Nexo is the world's leading regulated financial institution for digital assets with an AUM of $5B and $20B processed for over 1M clients across 200+ jurisdictions. 
Its mission is to maximize the value and utility of cryptocurrencies by offering tax-efficient Instant Crypto Credit Lines™, a high-yield Earn on Crypto & Fiat suite, an in-app Exchange, sophisticated OTC and Send & Pay capabilities. Nexo's product and service lineup is bolstered by top-tier custodial insurance and the military-grade security of the Nexo Wallet.
Nexo's flagship Instant Crypto Credit Lines™ was the first-of-its-kind financial product to allow crypto holders to access fiat against their digital assets without selling them, effectively carving out the crypto lending niche. Its offering has since expanded to provide 360-degree retail banking and comprehensive institutional services that bridge the gap between digital and traditional finance, placing Nexo at the forefront of the industry.
The company's founding team has a combined 30+ years of experience in traditional finance and fintech, with Co-founder and Managing PartnerAntoni Trenchevamong the most often cited authorities on digital finance by top-tier media, including Bloomberg, Financial Times and The Telegraph.