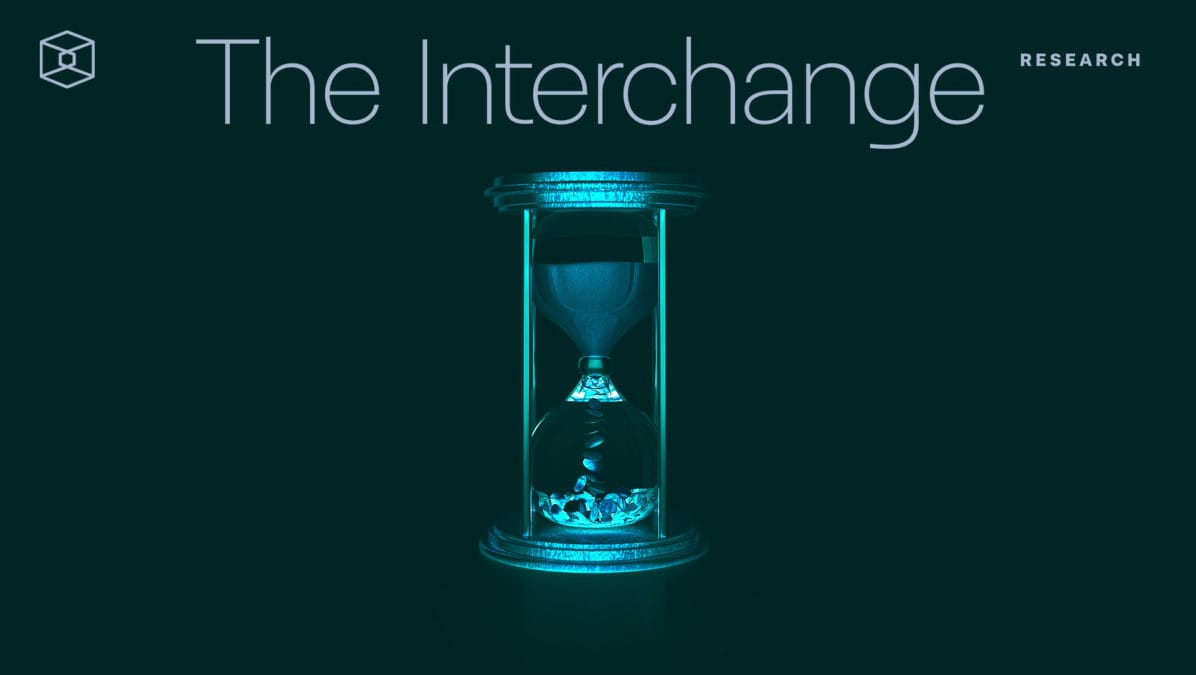 The Interchange: Wait, it's all just banks?
December 9, 2020, 11:47PM EST  ·  5 min read
Quick Take
It's often said that every tech company wants to be a bank. But it hasn't fully materialized, yet.
While crypto companies are rapidly pushing the boundaries of market structure and wanting to be banks themselves, so far only Wyoming special state charters have offered early forms of success.
The recent break-neck pace of crypto banking developments paired with the latest U.S. regulatory rhetoric suggests 2021 is setting up for a potential collision course among crypto national bank charter hopefuls.
Even after covering banking and payment developments for now nearly two years at The Block, I'm still amazed at just how rapidly everything is coming together around building market structure and financial services for digital assets. Take this table, highlighting a year full of major developments across financial services and fintechs accelerating strategic desires to […]
This report is for Research Members
Join The Block Research for exclusive research like this
Gain access to this research piece and 100s of others, including ecosystem maps, company profiles, and topics spanning DeFi, CBDCs, banking and markets. Together with additional services, we help organizations understand what's happening in the rapidly developing digital asset ecosystem.
Learn More
Already a Research Member? Sign In