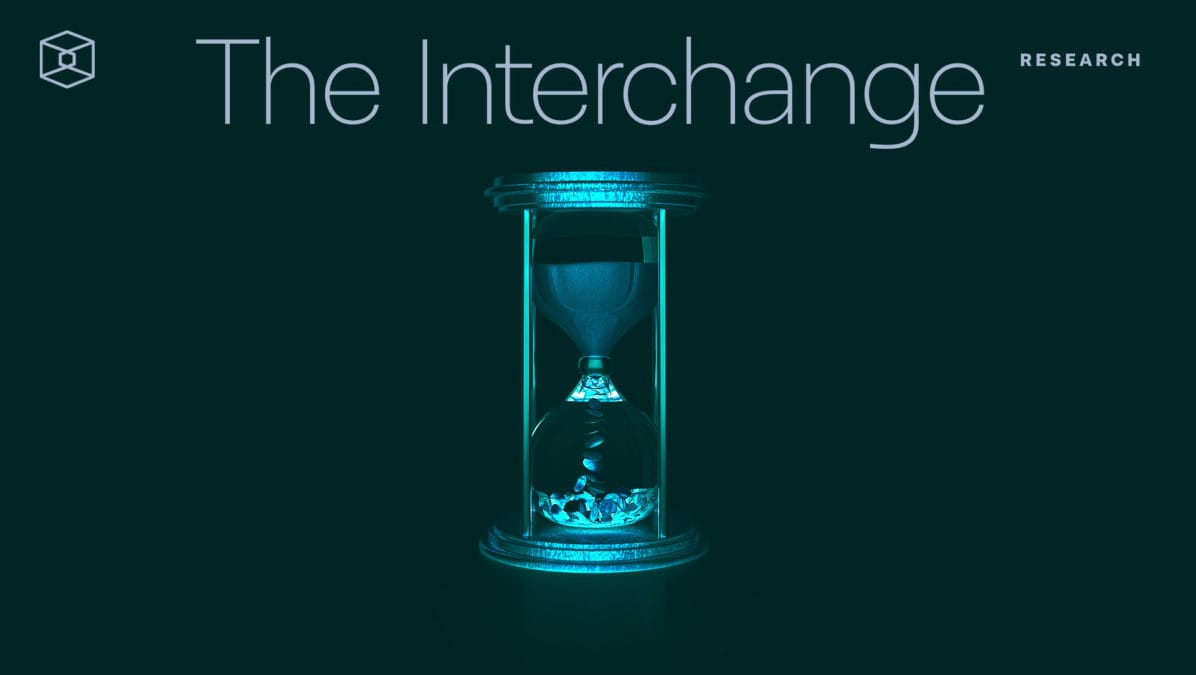 The Interchange: Gold, bitcoin and confirmation bias
November 25, 2020, 6:37PM EST  ·  3 min read
Quick Take
Record flows everywhere you look.
But be careful about your priors.
Are investors really dropping gold for bitcoin?
Become a Member of The Block Research to Unlock this Article
If you want to know more about what you get with a Membership, or you need help convincing your manager, we got you covered. You can find the details and learn more about the benefits by clicking the link below.
Join The Block Research
Already a Research Member? Sign In