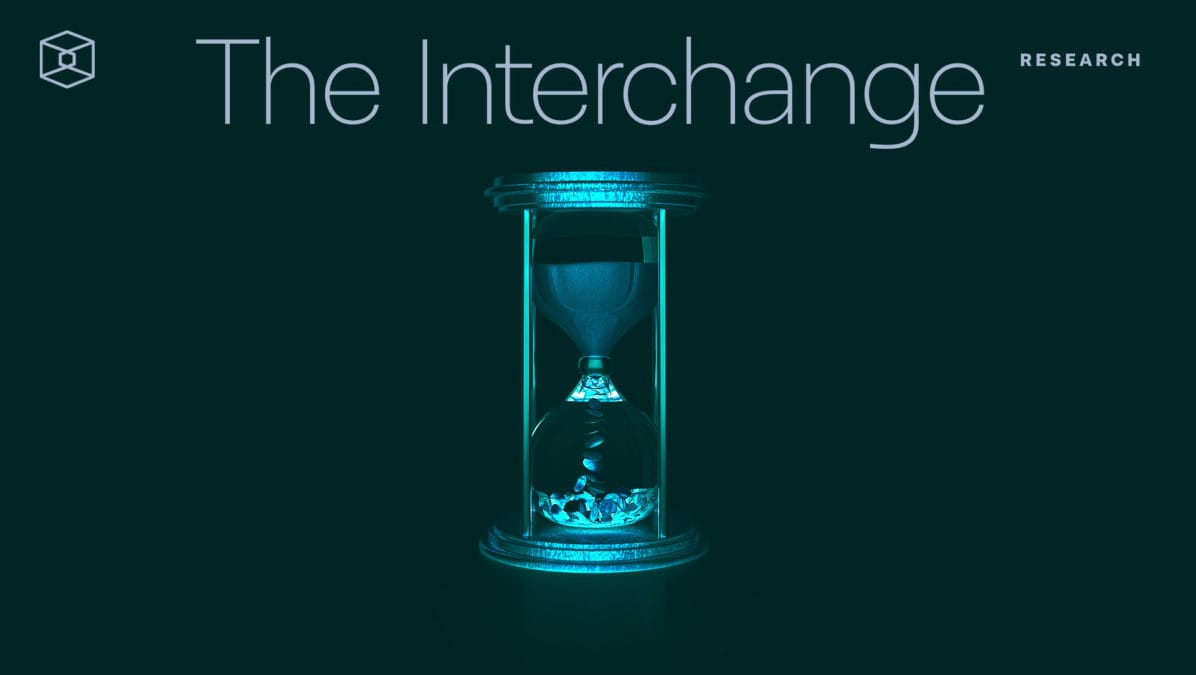 The Interchange: MicroStrategy's first mover advantage into bitcoin as corporate treasury is already demonstrating eye-watering results
November 19, 2020, 1:00AM EST  ·  5 min read
Quick Take
Recapping MicroStrategy investor day
The company is building a team to explore cloud-based blockchain analytics capabilities
MicroStrategy corporate bitcoin treasury policy is already exhibiting eye-watering results – if the company were to sell all of its bitcoin today the realized gain would nearly match total company free cash flow over the past 5 years!
I continue to be enamored with everything that is MicroStrategy's historic "indefinite Bitcoin Treasury Reserve Policy." A policy that states the company will continue to purchase additional bitcoin (currently have ~38K BTC) as the firm generates cash beyond what is needed to run the business on a day-to-day basis (what they have determined to be […]
This report is for Research Members
Join The Block Research for exclusive research like this
Gain access to this research piece and 100s of others, including ecosystem maps, company profiles, and topics spanning DeFi, CBDCs, banking and markets. Together with additional services, we help organizations understand what's happening in the rapidly developing digital asset ecosystem.
Learn More
Already a Research Member? Sign In