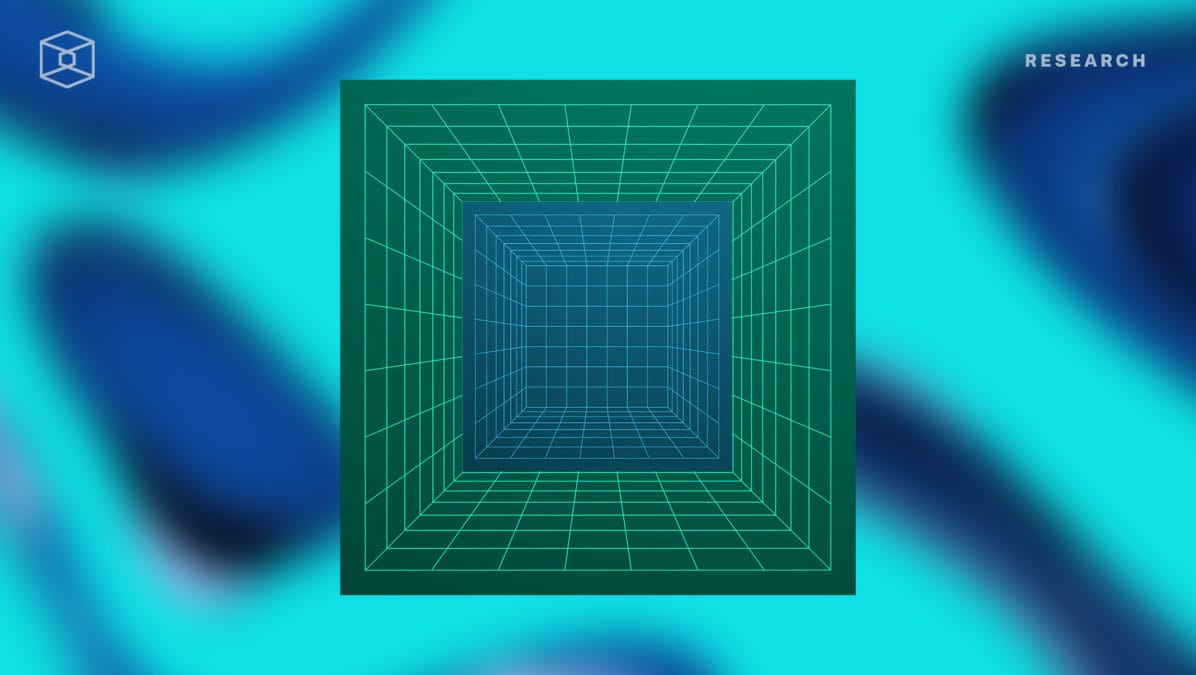 Scaling blockchains with Layer 2 technologies
August 12, 2020, 12:53PM EDT  ·  12 min read
Quick Take
The limited scalability of Ethereum has led to rising transaction fees. Users often pay ~$50 for standard interactions with many popular smart contracts.

Scaling transaction throughput on blockchains is challenging because transactions must be processed by every node participating in consensus.

The most promising Layer 2 scaling solutions are ZK Rollups and Optimistic Rollups, which have been developed to address the weaknesses of previous Plasma implementations.
Scaling blockchains is a challenge because they sacrifice computational and storage efficiency for high trust guarantees. Users can trust that the transactions they make will be valid in the future, and developers can trust that their code will always be available for users to interact with. This is because data on blockchains has enormously high […]
Become a Member of The Block Research to Unlock this Article
If you want to know more about what you get with a Membership, or you need help convincing your manager, we got you covered. You can find the details and learn more about the benefits by clicking the link below.
Join The Block Research
Already a Research Member? Sign In