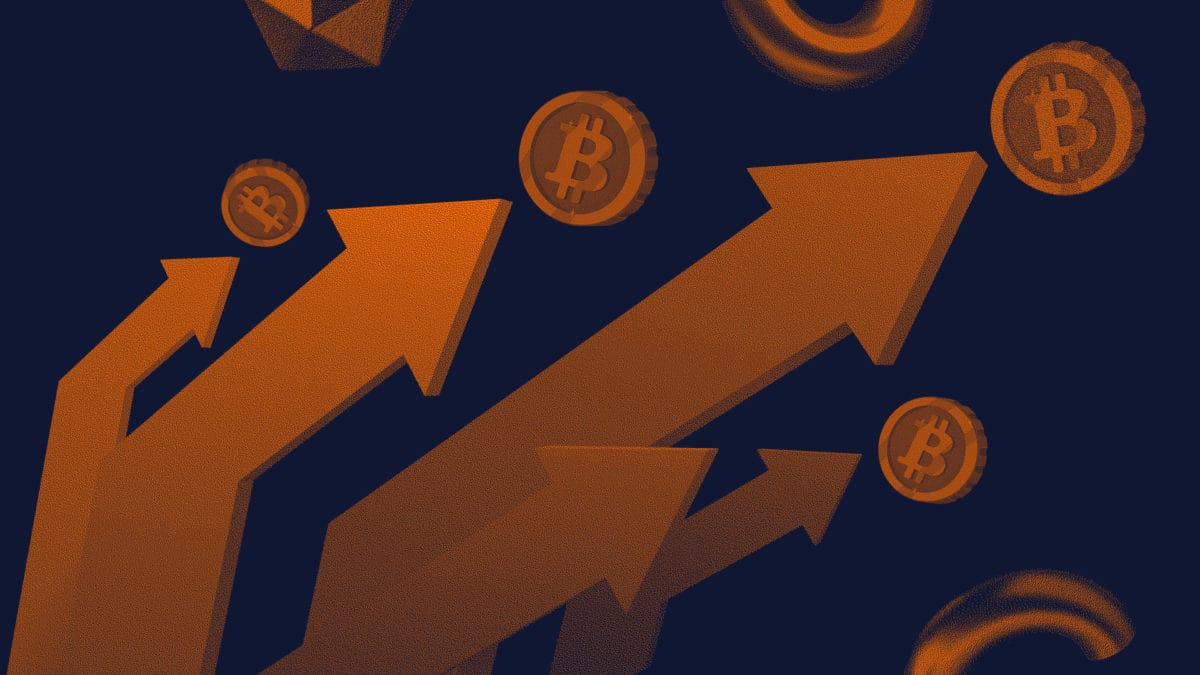 What risks does Bitmain's new sales strategy curtail?
December 16, 2019, 7:08AM EST  ·  4 min read
Quick Take
In an attempt to regain lost market share, Bitmain CEO and Chairman Jihan Wu recently revealed the company's new sales strategy
Leveraging the belief that bitcoin's prices will greatly appreciate amidst the halving, the company plans to take on many operational risks from its customers
Following a slight decline in Bitmain's market dominance, the newly-crowned CEO and sole chairman of the company, Jihan Wu, recently announced Bitmain's new customer acquisition strategy. As reported by Coindesk, the sales strategy would add three new components to its existing ASIC mining hardware business: Credit sales to large customers Co-mining agreements that cover electricity […]
This report is for Research Members
Join The Block Research for exclusive research like this
Gain access to this research piece and 100s of others, including ecosystem maps, company profiles, and topics spanning DeFi, CBDCs, banking and markets. Together with additional services, we help organizations understand what's happening in the rapidly developing digital asset ecosystem.
Learn More
Already a Research Member? Sign In