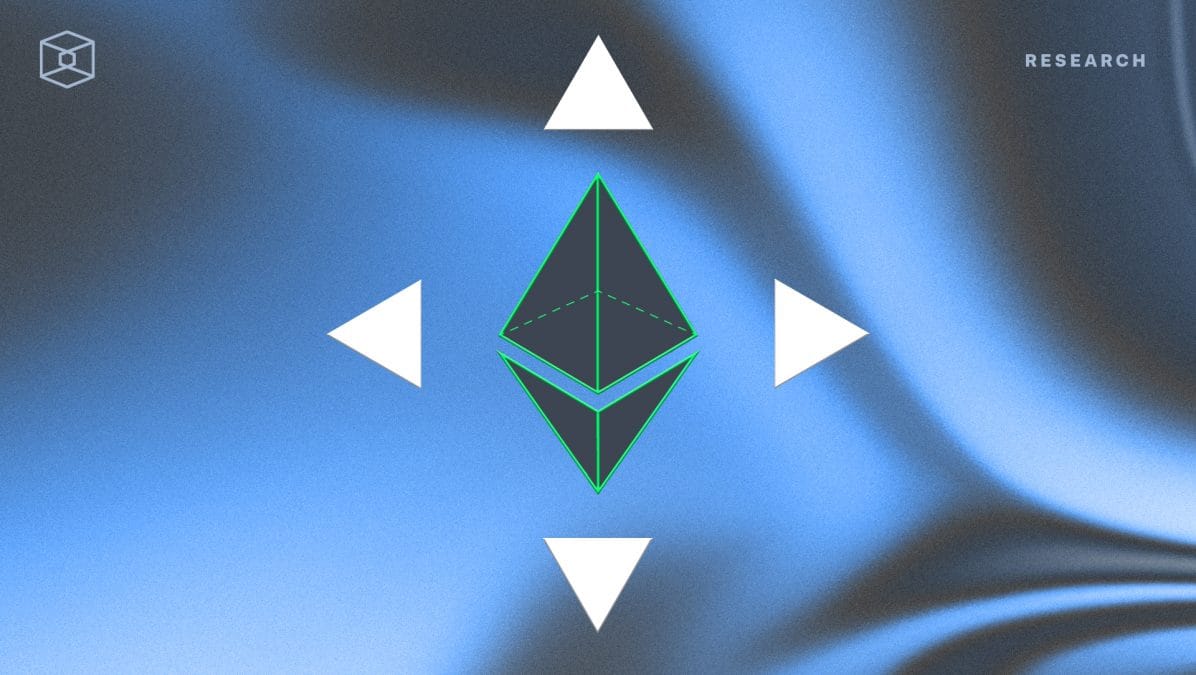 An Overview of Ethereum's Layer 2 Ecosystem
March 31, 2021, 12:07PM EDT  ·  16 min read
Quick take
With the rise in popularity of DeFi applications, the Ethereum network has become increasingly congested, with common transactions costing up to $100 in gas.

Early attempts at scaling on layer 2 struggled to gain traction, largely due to limited security and usability of previous implementations.

Rollups can inherit security and usability almost completely from layer 1, and may be poised for significant adoption in 2021.
Demand for Ethereum blockspace is currently at an all-time high, with common transactions like executing a trade on Uniswap frequently costing over $100 in gas. Efforts to scale Ethereum have been the subject of active research and development for years, and while layer 1 scaling may still be years away, layer 2 scaling may be approaching a major inflection point.
This report is for Research Members
Join The Block Research for exclusive research like this
Gain access to this research piece and 100s of others, including ecosystem maps, company profiles, and topics spanning DeFi, CBDCs, banking and markets. Together with additional services, we help organizations understand what's happening in the rapidly developing digital asset ecosystem.
Learn More
Already a Research Member? Sign In